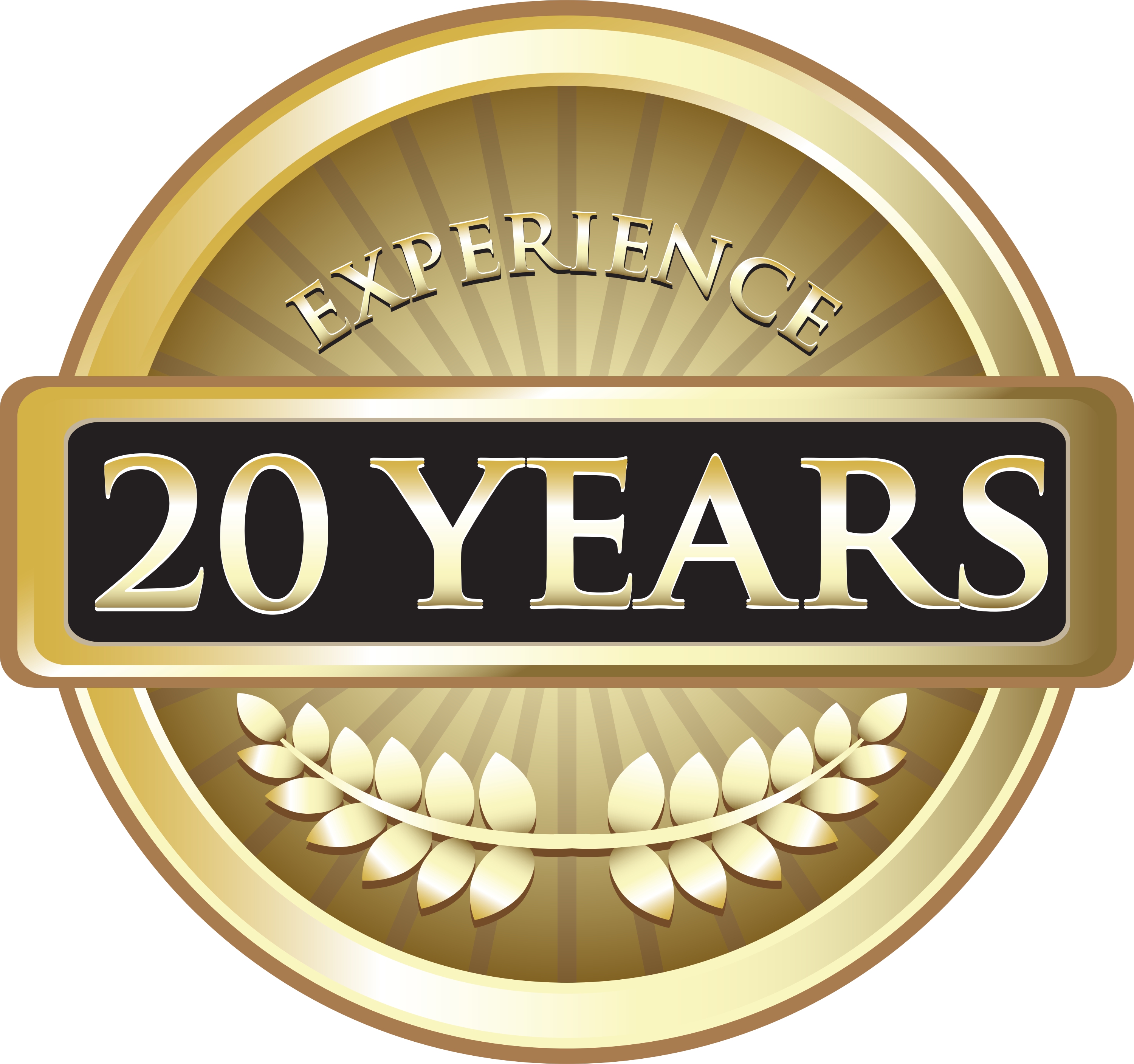 1997 - 2019 This year, we are excited to be celebrating our 20th year in business. This anniversary is a great milestone for our entire company and staff. We realize that this would not have been possible with out the support of our customers throughout our service areas. We sincerely appreciate the opportunities that have been afforded to us over this term and we will now be concentrating on the next 20 years.
Efficient and reliable service continues to be our focus here at Evans Disposal. To maintain this level of service, we continue to invest in the proper equipment and technology for our company. We are also looking ahead so we can meet the needs of the residential, commercial, medical and industrial customers in our markets.
Again, thank you for choosing Evans Disposal Services. If you have questions about our services or need to setup a new acccount, please click on the proper page or feel free to call or email us at your convenience. Our office telephone number is 478-274-9470 or email us now at info@evansdisposal.com.
---